a crew neck to rule them all
Featured product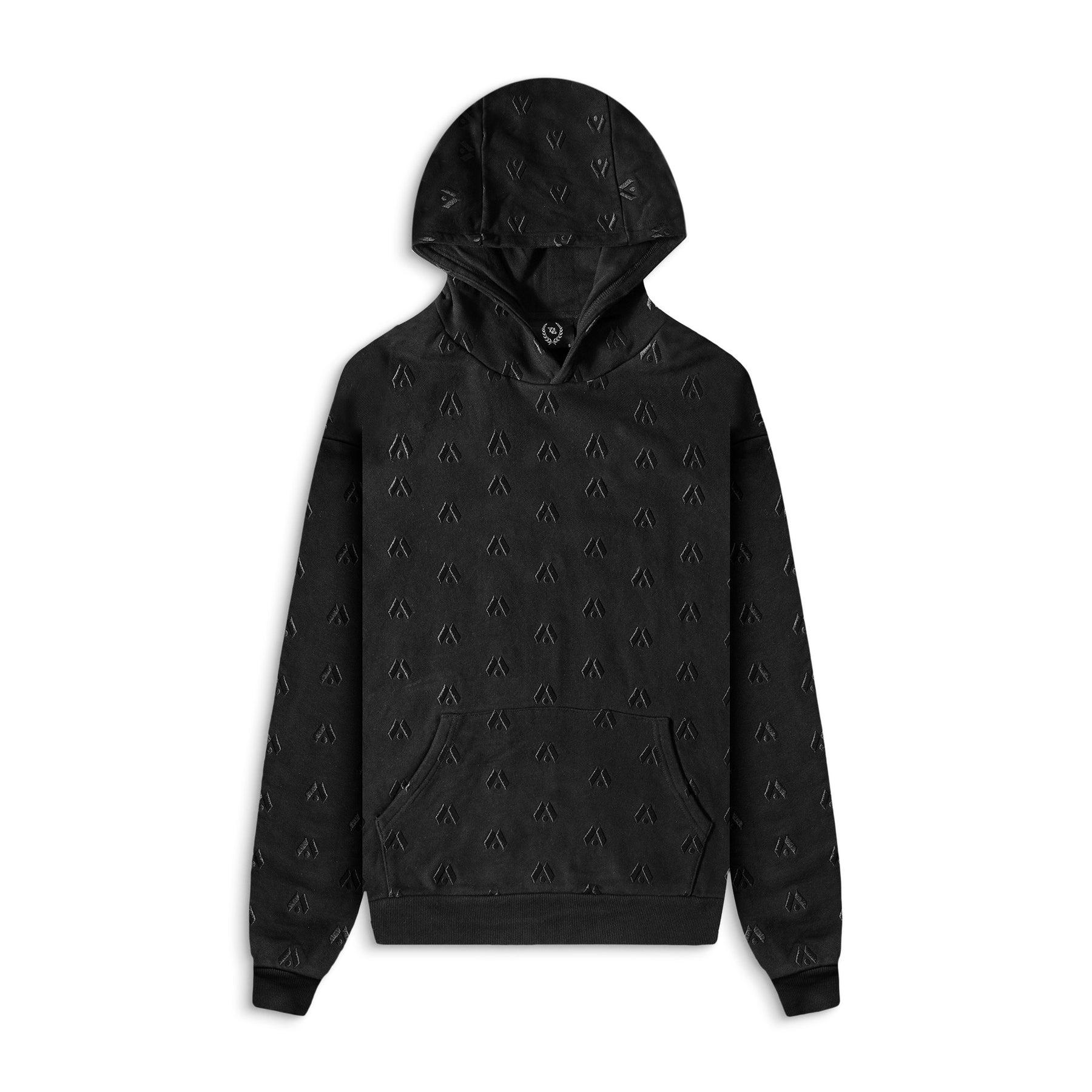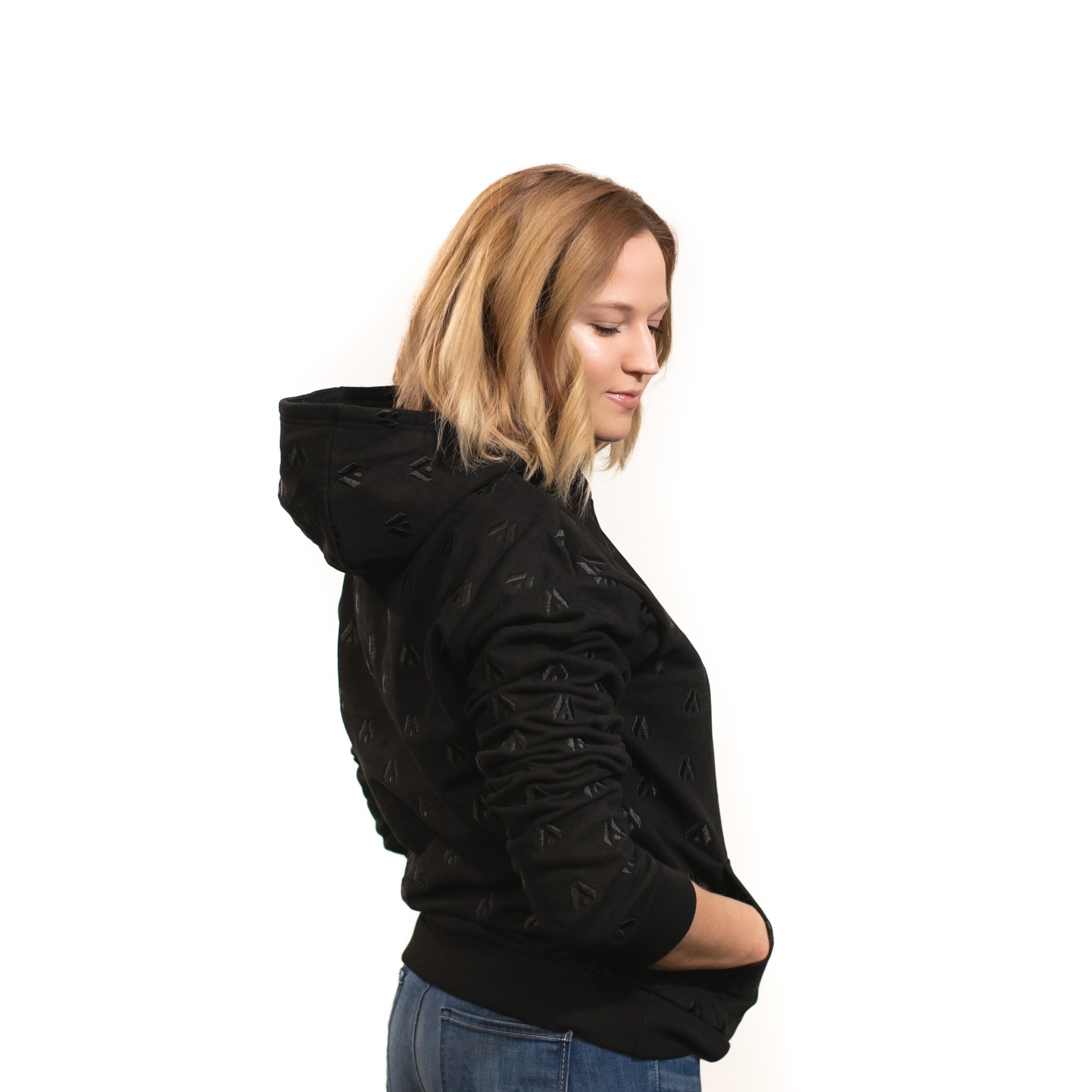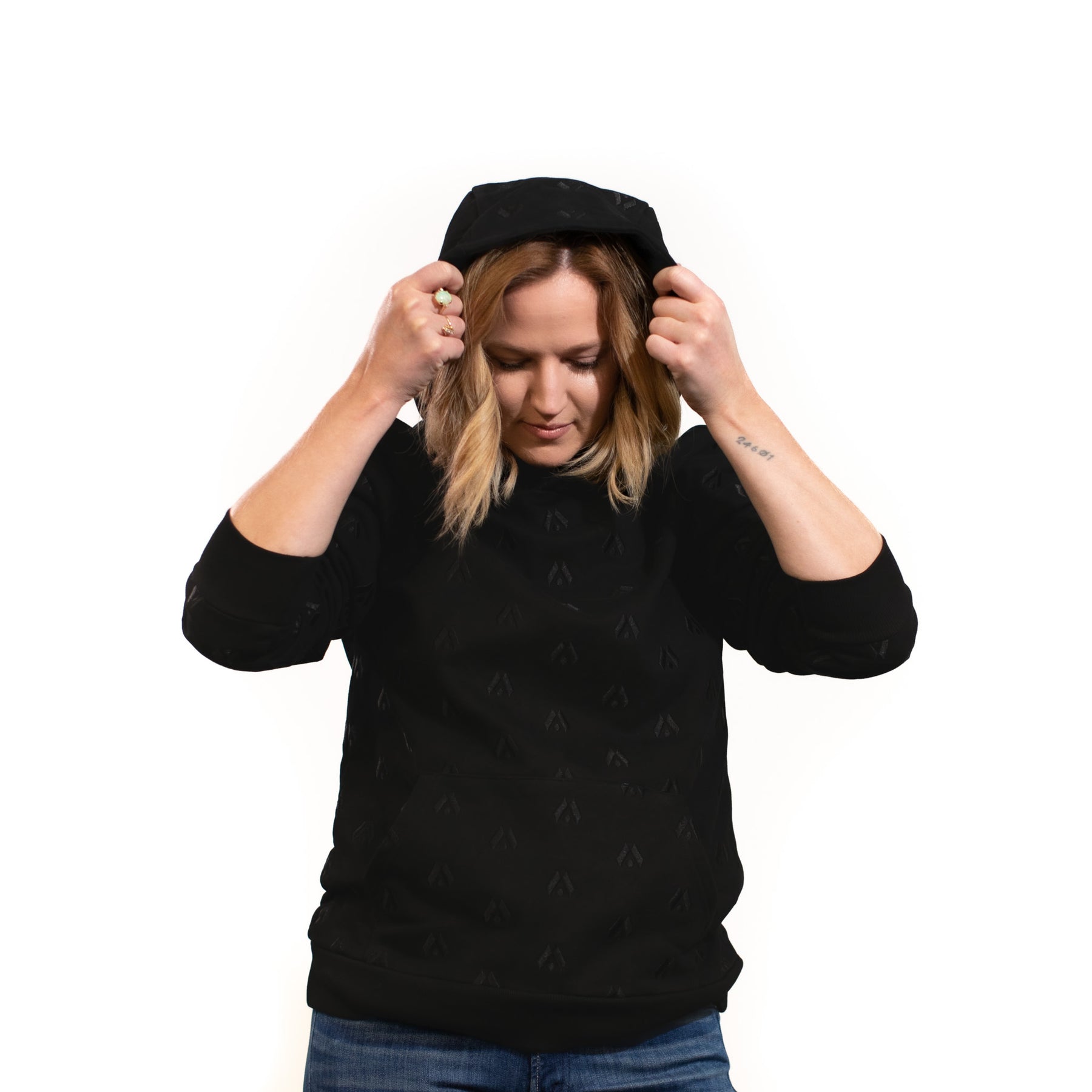 Every 80's film has that scene. You know the one. The meaningful moment. The one that establishes the character's depth. Two friends jogging - discussing life's most pressing issues, the main character and the lovable sidekick warming up in the batters box before stepping into the community softball league, or when Mr. Bacon decides to get behind the wheel of a 1950 John Deere antique tractor to participate in the weirdest game of chicken in cinematic history. 
And there it is, that sweatshirt. The one you always wanted to wear but could never find. It's so versatile. Absent of flair yet full of style. That crew neck would transport you right back into the glory days of 80's cinema but with a modern touch. You could do anything with that garment. You could be lounging under the burnt orange leaves of old oak sharing your heart with another or celebrating your game-winning goal before heading to the local pub to celebrate. 
No matter the scene - as long as you're wearing The Black Crew, your sleeves will be rolled up, your confidence will be unmatched, and you'll be stealing the spotlight.
This hoodie is the best thing that's ever happened to me and I've got kids.
This might be the most comfortable sweatshirt I've ever owned. It feels like i'm snuggling a family of Koalas.
I've closed 22 deals since buying these socks last week.
Why doesn't my company make stuff like that? I would actually wear that shirt. Do you have any openings?
I bought a method hoodie and 2 months later I won $50 on a scratch off ticket.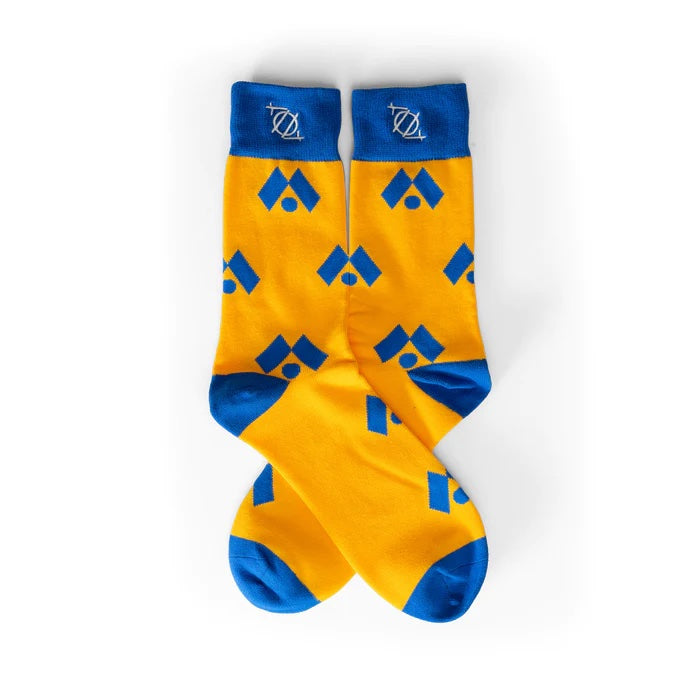 Your first line of defense
Your feet need you
The corporate jungle is no joke. Danger lurks in every corner. From the Chatty Cathy waiting to pounce on the next unsuspecting victim approaching the coffee machine to the socially unaware coworker who's way to eager to show you all 834 photos from their latest Dollywood excursion. (We all know how great the "Tennessee Tornado" is Carl, but I don't need to live it vicariously through your 12 year old daughter's photo album.)
Every step matters when navigating the work place and your feet need all the help they can get to ensure your safety. Give your arches the boost they need to survive, give yourself the best pair of socks $11.25 can buy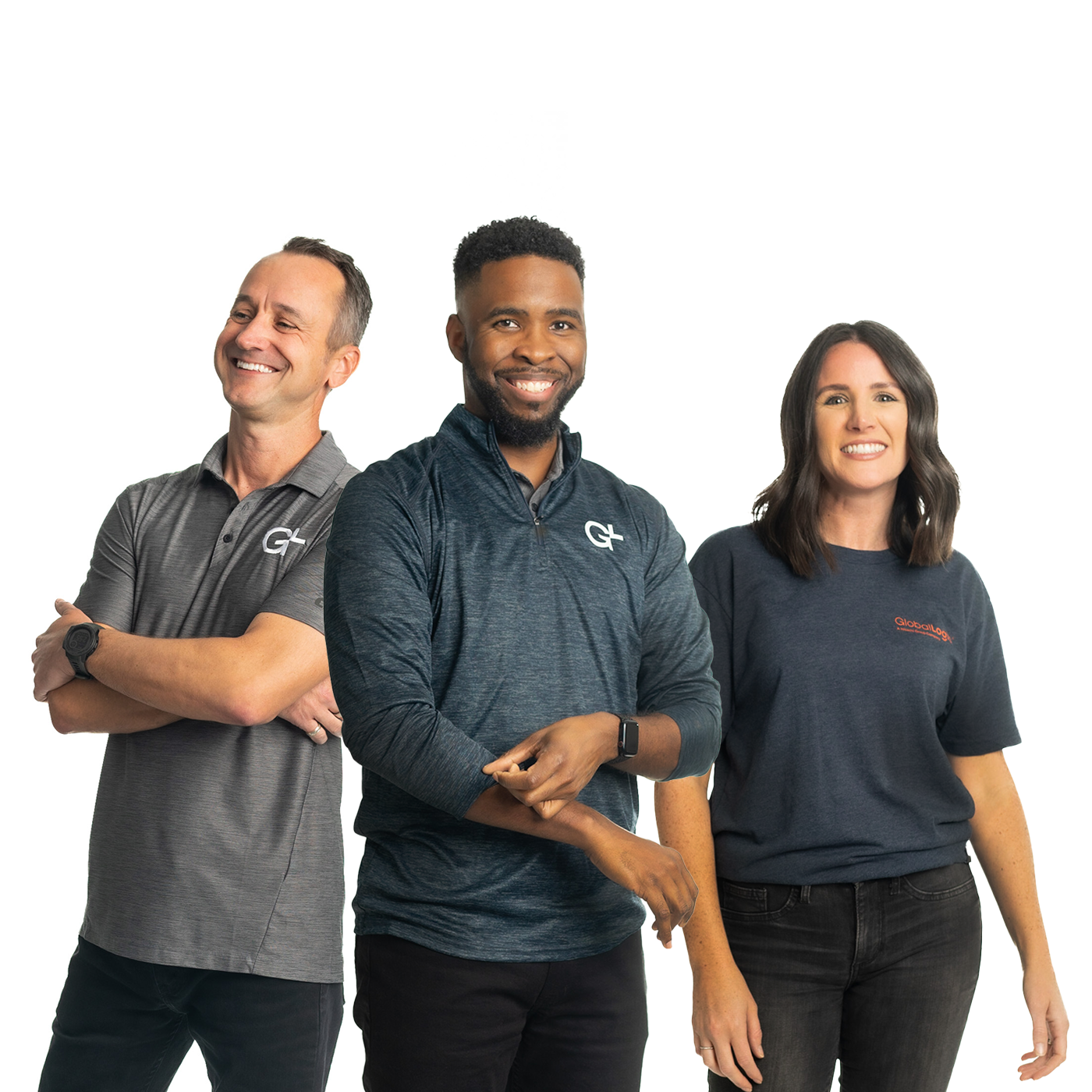 view even more swag
globallogic
GlobalLogic is our parent company which serves as a best-in-class digital product engineering company.